The Credit Union Advisors
Making Your Credit Union Successful is the Driving Force Behind Everything We Do
Experienced. Innovative. Accessible. The Saltmarsh Credit Union Advisor team has been working side-by-side with financial institutions in the state since 1944. Continually monitoring the industry for changes in regulations, standards and market trends to provide the best accounting, compliance and out-sourced services, you know you can rely on Saltmarsh to deliver.
Our Financial Institutions practice is one of the largest in the Southeast, with staff dedicated exclusively to this sector. Our team members are also industry leaders who have the knowledge and experience to provide you with unparalleled service and guidance.
Our Credit Union services include:
What Sets Saltmarsh Credit Union Advisors Apart
Our Values
Our Commitment to Excellence
Our Credit Union Expertise
Our Credit Union Team
Our Professional Activities
Our Global Resources
---
Connie Edwards, CRCM Joins Saltmarsh as a Shareholder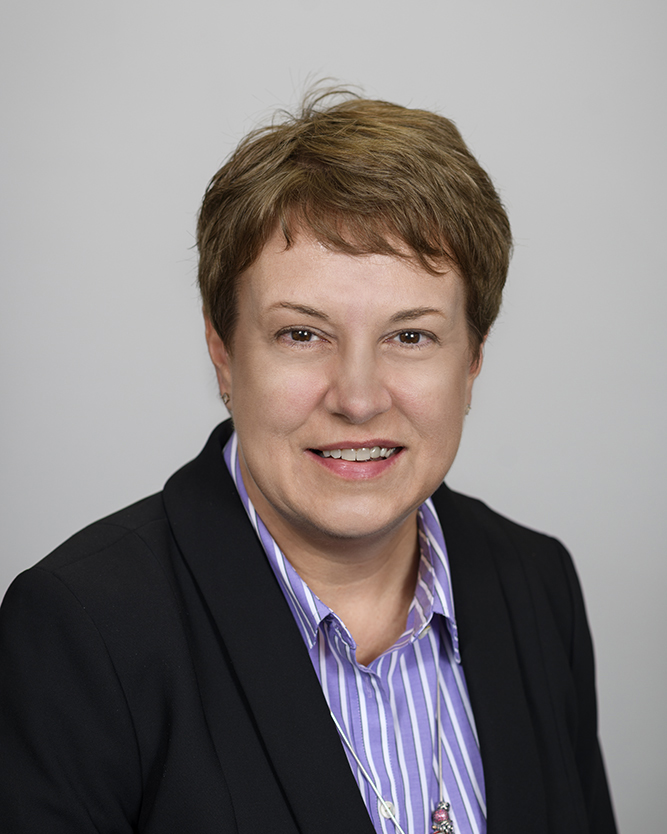 We are proud to announce that Connie Edwards, CRCM has joined the firm's Financial Institution Advisory Group as a shareholder effective October 1, 2018.
Connie will lead Saltmarsh's financial institution practice in Tennessee and join a large, widely-recognized team focused on the financial institution industry. Saltmarsh has a talented, deep bench of accountants and consultants dedicated to advising financial institutions of varying size and complexity.
"Connie's addition allows us to expand existing services into Tennessee and related markets in order to further our mission to help financial institutions navigate the important challenges facing the industry today," said Saltmarsh president, Lee Bell. "The Credit Union Advisors at Saltmarsh have a long-standing reputation for providing great service to financial institutions, as does Connie. We are honored to welcome her to the Saltmarsh family and are really excited about what the future brings for our growing practice."
In addition to the compliance reviews and other consulting services Connie has traditionally provided to her clients, the Credit Union Advisors at Saltmarsh offer many levels of specialized services for financial institutions, including internal/external audit, tax, loan review, technology and advisory services. The combined firm offers accounting, audit/assurance, tax, wealth advisory and many levels of specialized consulting services to clients throughout the U.S. and overseas.